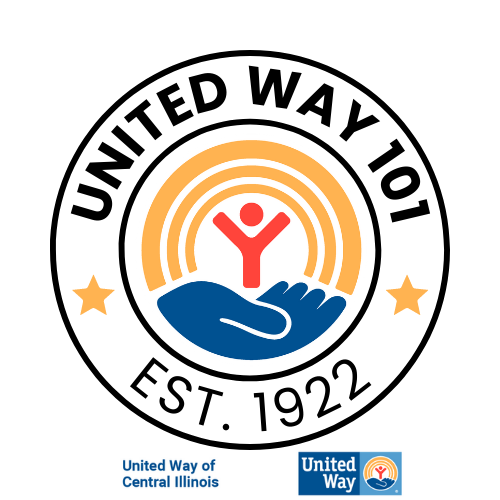 Running a United Way campaign is a good for you, good for your company, and good for Central Illinois.
Let's take a moment to dive into United Way 101!
If you are leading a campaign at your workplace, supporting a campaign committee, or curious about what a campaign involves, the best place to start is by contacting Jarid Brown. He will share best practices, materials, ideas, and more. To contact, call Jarid at (217) 726.7000 or contact here.
Click here for a United Way 2023 Training and Events Calendar.
Campaign Management Tools